House Competitions
Every term, the children are invited to enter a competition to earn additional housepoints. We have had a lot of entries so far. Read on to find out more.
For the summer term competition, the children in our school have been asked to produce a piece of artwork to represent their house crest. We have had a number of fantastic entries - well done to all those who have entered! Mr Abeledo will be judging the entries soon - it's going to be a very difficult decision.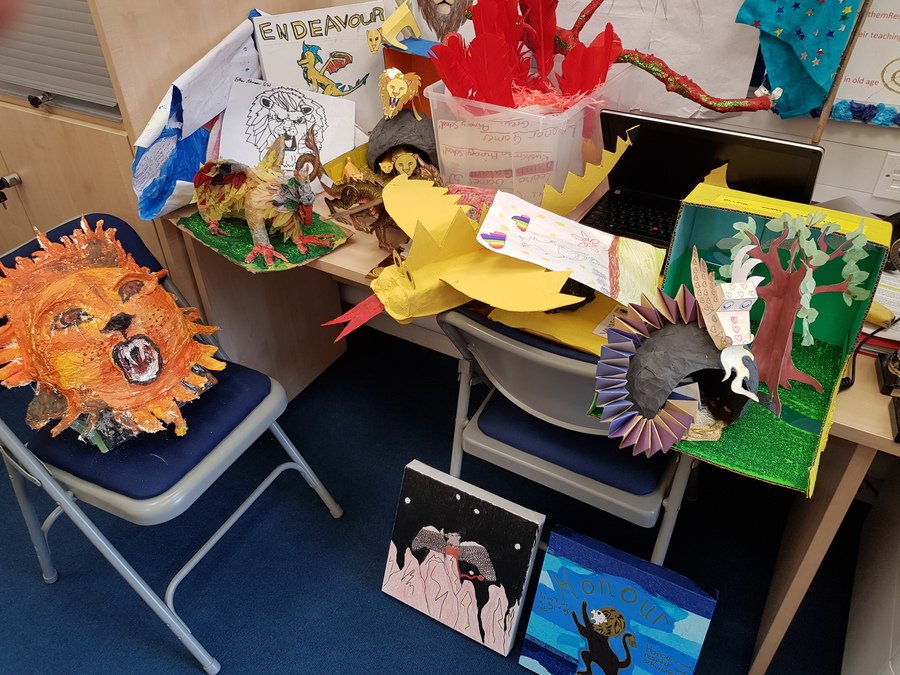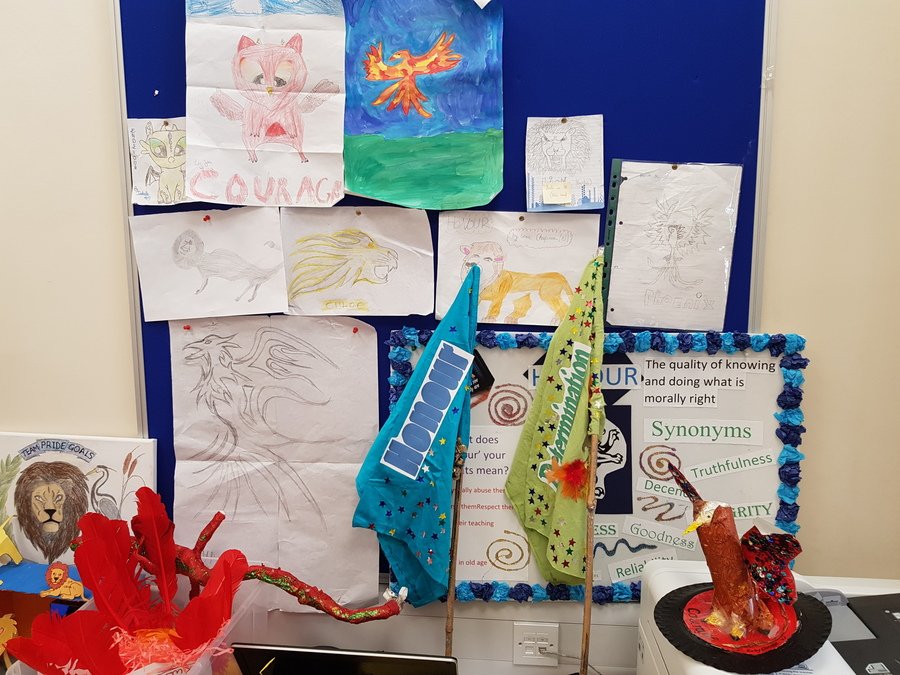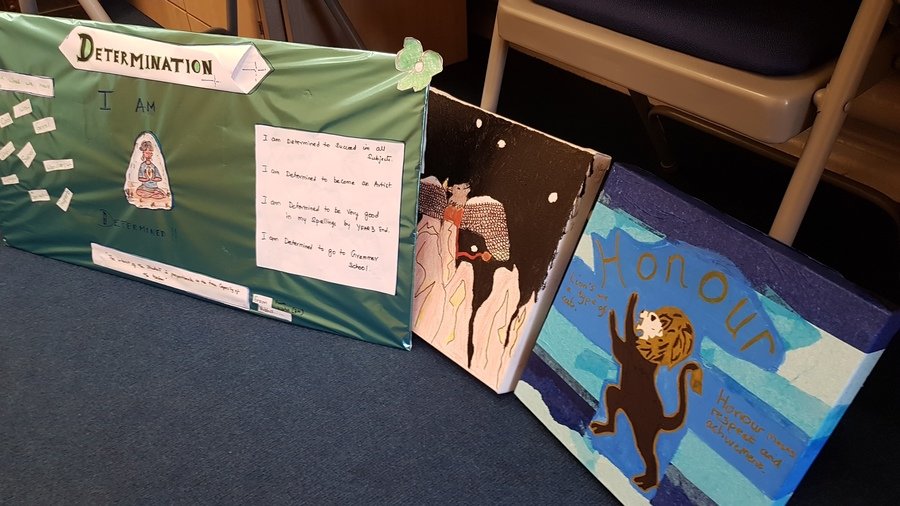 The children were asked to write a story at home involving their house mascot - a lion, phoenix, griffin or a dragon. We had lots of fantastic entries - well done to all of the children who made the effort in this first competition. Entries have been displayed in the KS1 hall.
Take a look below to have a closer look at a selection of the entries.